Oracle ERP Applications
Introduced solutions such as the Oracle E-Business Suite, as well as the Oracle ERP Cloud Services from the new collection, are formed in a way that they cover most of your requirements. For example our PDG Oracle Cloud Financial Services covers all criteria that a modern, user-friendly, scalable finance- and accounting platform should have. We do not require needle or thread, or need to make alterations, in order for this Cloud solution to fit to your exact size and shape. The Oracle Cloud Services can be altered to fit your individual needs without any difficulty by simply ironing out emerging wrinkles. The outcome is off the rack, and an exact fitting combination can be provided within a few months for optimal conditions.
Oracle E-Business Suite & Oracle ERP Cloud solutions

We are focused on implementing individual Oracle ERP solutions:
Oracle Cloud Services,
Oracle E-Business Suite
NetSuite
Multinationalen ERP Rollouts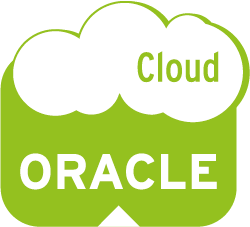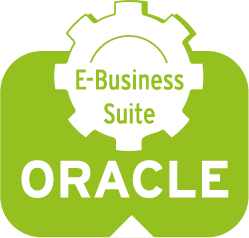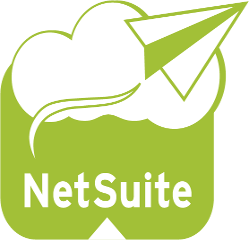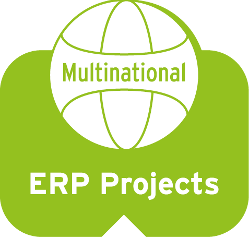 The secrets lies in the configuration of your Oracle applications
Sometimes problem zones surface after a piece is worn for a while, or when it is a few years old. For these cases, experts are available to look closer at the existing piece and provide suggestions on how to optimize it. It is often possible to stich up the ERP Solutions and make them more effective for daily processes.
Profit from our Oracle Knowhow and experience