Submitting Advance Tax Returns (UstVA, Umsatzsteuervoranmeldung) with ELSTER® Portal in the Oracle ERP Cloud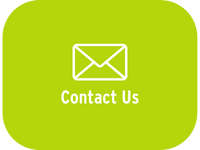 Why do you need "ELSTER"? (ELektronische STeuer ERkläung, which is a German acronym for the electronic tax return)
As of January 1, 2013, advance tax returns can only be filed online using the so-called ELSTER® interface of the German Federal Finance Administration.
To that end, you must first register at the ElsterOnline website. An electronic certificate is created during registration, which can be used for electronically issuing the VAT return (and additional ELSTER® applications).
To fully automate transfer of the VAT return data, your financial accounting system also requires the implementation of the corresponding ELSTER® interface. This is the only way to ensure an integrated and error free transmission.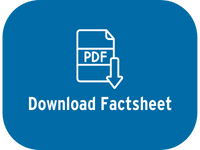 The PDG ELSTER® AddOn for the Oracle ERP Cloud
PDG has developed an Oracle ERP Cloud AddOn,which aids you when making your VAT return by electronically transmission to the local tax office.
This ELSTER®-compatible solution is fully-integrated into the Oracle ERP cloud and uses the recorded data for issuing the VAT return. The VAT Return is transmitted by the Touch of a Button.
ELSTER® is a registered trademark of the Free State of Bavaria