Document Management within the Oracle E-Business Suite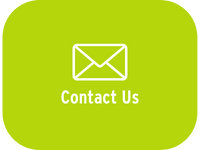 Benefit from PDG Document Management Addon for Oracle EBS: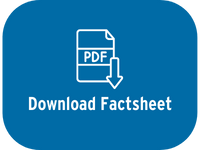 Greater Transparency
Incoming and outgoing business documents are archived correctly in the application. An authorisation concept allows for a corresponding storage and access. Regulatory requirements such as Basel II and Sarbanes Oxley are fulfilled by PDM.


Faster Processing
Thanks to PDM, the time required for filing, searching for, and printing business documents is reduced enormously. Documents are generated directly in the application and archived correspondingly. Depending on the type of document, it is printed automatically, using the desired paper tray.


Increased Customer Orientation
Business documents can also be transmitted in any combination desired by the business partner: as an email, fax, or paper copy. Customer inquiries can only be answered immediately and precisely if the required information can be found straight away in the document management system. Thanks to the seamless integration with the E-Business Suite, all required search terms are available.