How can you monitor your shipping costs?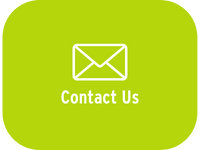 Properly reviewing your freight invoices involves a lot of effort and expense. Especially for high shipping volumes, it is hardly possible to quickly check whether all invoiced items were actually ordered and if the agreed delivery date was met.
As a result, in many companies, invoices from logistics service providers are only randomly checked. High extra costs can accumulate in a short period of time if surcharges and fees increase the invoice amount, or if the agreed rates are not applied.
TCC: Clear and transparent freight invoicing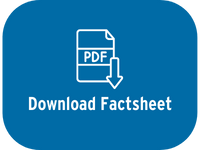 With the TransportCostControl (TCC) software solution, the PRIMUS DELPHI GROUP makes it possible to quickly and efficiently review lengthy freight invoices. TCC can also be used to validate the cost of transport by the company's own trucks.
TCC automatically loads the invoice data and amends the shipping data for the individual invoice items to include the time of shipment (depending on the service provider's tracking system). Extra costs that are added to the invoice but not reflected in the electronic invoice data can also be maintained manually. Data from shipping management systems (e.g. Heidler HVS) can be automatically integrated.
Using the rates and conditions that can be set using an application dialogue dedicated for this purpose, TCC determines a price and uses the input shipping date to verify that the deadline terms have been met. Disputed invoice items are compiled by TCC for review and sent to the freight forwarder. The service provider can also be given direct access to these items in the system. In organizations that use the credit memo procedure (self-billing), TCC attributes the credit memos to the corresponding freight invoice items.
TCC also provides various shipping-related statistics and analyses, which for example aids price negotiations with freight forwarders and provides information on shipping centers and meeting of deadlines.
TCC as an E-Business Suite AddOn or used separately
The "TransportCost Controll" module can be integrated into an existing E-Business Suite environment as an AddOn. This makes it possible to automatically post freight forwarder invoices in the EBS, dispensing with the necessity of entry by the FIBU.
TCC can also be used separately as a free-standing solution, independent of existing systems.
You can find additional information in our TCC Flyer or request our detailed TCC brochure.
Please do not hesitate, to contact us.