dun & bradstreet® Interface Oracle E-Business Suite
Economic Information as the Basis for decision-making
Economic information is an important instrument for facilitating concrete delivery and credit decisions. This information serves as the basis for trusting business relationships and helps with risks assessments. It is important to have access to current and relevant information at all times. dun & bradstreet®, the world's largest provider of business intelligence and analytics, supplies this information reliably and quickly with high-quality data. This information offers a solid decision-making basis for negotiating conditions as well as managing and controlling risks with a business partner.
Automate Economic Data Requests in Oracle E-Business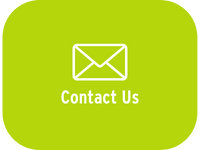 An interface to dun & bradstreet®, the world's leading provider of business intelligence and analytics, gives users of Oracle E-Business Suite convenient access to up-to-date, premium high-quality economic information, e.g. to assess risk, run a credit check and determine payment targets.
The requests are started in E-Business Suite and supply all available information to assess the business partner directly in EBS. If there are changes in important key performance indicators, a notification will also be sent automatically right to the E-Business Suite. This lets companies act proactively with a customer and respond promptly when risks change.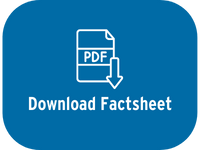 Benefit from an interface between dun & bradstreet and Oracle E-Business Suite
Access to the world's largest database of companies ( >60 million profiles)
Full integration in your E-Business Suit
Make requests right from E-Business Suite

to score companies
to run credit checks and review credit worthiness

Improvement of data quality and thus the basis for making decisions
DUNS lookup + supplementing of data
Automatic notification right in EBS if important key performance indicators are changing