PDG is your Oracle NetSuite Implementation Partner

Digital transformation imposes high demands on business software users. Market conditions are constantly changing and the number of competitors is steadily increasing. IT systems must adapt to this situation. They must be quick and easy to implement and have the flexibility to adapt to growth. At the same time, the IT solution should provide high levels of performance and be available anywhere and anytime. These challenges can best be met with an integrated Cloud-based Business software.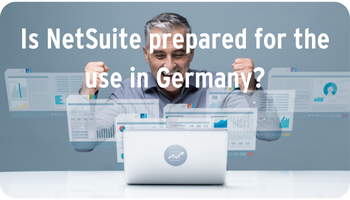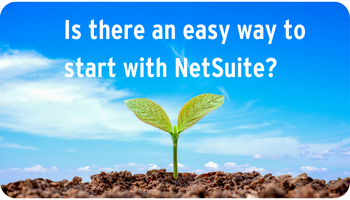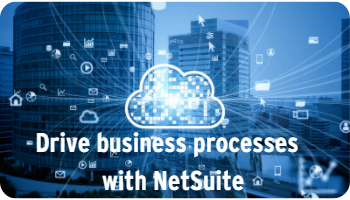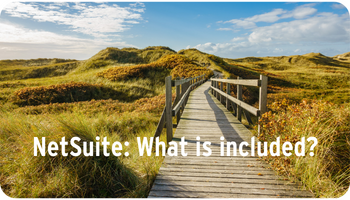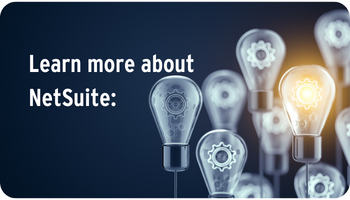 The future lies in the Cloud. Due to its high level of user-friendliness and its extensive integration and customization options, Oracle NetSuite is already being used by 28.000 customers across 200 countries. As part of Oracle, NetSuite is a stable, global company with extensive Cloud expertise. From the very beginning, NetSuite has always been a Cloud-based ERP system.
NetSuite is not size or industry-specific
With its standard functions, NetSuite meets the industry-specific requirements of companies of various sizes. Due to its functional breadth and depth as well as flexibility, NetSuite is universally applicable. The many industry-specific features were already incorporated during the initial development of NetSuite. As a scalable platform, the ERP system supports the growth and development of your business and is suitable for both start-ups and larger companies.