PDG is your Oracle NetSuite Implementation Partner
Digital transformation imposes high demands on business software users. We will be happy to assist you in meeting your individual requirements.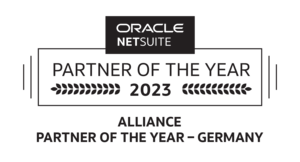 Why are we the right NetSuite implementation partner?


We are an owner-managed, German ERP consulting company and have been specializing in Oracle products and technologies for over 30 years. Our international team of more than 80 qualified consultants has extensive experience from various industries and supports all company sizes from startups to large corporations. We support international customers in company-wide rollouts with our expertise in German localization requirements.
With our team we have realized more than 15 successful NetSuite GoLives in the last 2 years.
Our lean implementation approach and agile project methodology deliver rapid value and NetSuite rollouts can be completed in just a few weeks. Our methodology is supported by a unified documentation platform based on proven templates.

In 2023 we have been recognized as "Alliance Partner of the year - Germany" by NetSuite

Our NetSuite Reference Customer
Why NetSuite?
The future lies in the Cloud. Due to its high level of user-friendliness and its extensive integration and customization options, Oracle NetSuite is already being used by more than 36.000 customers across 200 countries. As part of Oracle, NetSuite is a stable, global company with extensive Cloud expertise. From the very beginning, NetSuite has always been a Cloud-based ERP system.
With its standard functions, NetSuite meets the industry-specific requirements of companies of various sizes. Due to its functional breadth and depth as well as flexibility, NetSuite is universally applicable. The many industry-specific features were already incorporated during the initial development of NetSuite. As a scalable platform, the ERP system supports the growth and development of your business and is suitable for both start-ups and larger companies.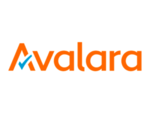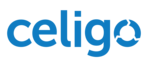 Our NetSuite Team is looking forward to get in contact with you: