NetSuite Business Solutions via Partner Integrations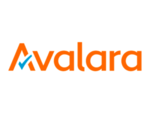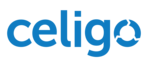 NetSuite ERP Cloud helps you to run your business, to automate and standardize your processes.

Often, 3-party Applications are an option to meet all your business requirements.
In that case, we are working with experienced NetSuite Integration Partners to create benefits for your NetSuite implementation.