Oracle E-Business Suite Upgrade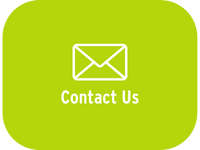 Considerations Release upgrade R12.2x Oracle EBS
Define your Upgrade Drivers

Identify existing customizations, which could be replaced by R12 standard.

Identify new R12 features and functionalities.

R12 Impact-Analysis



Evaluate the new 12.2 features in the products you are currently running.

Look for adjacent products that might add value.

Which improvements are quick and easy to reach?

Are you planning additional changes after your R12 upgrade (acquisitions, centralization etc.) ?
Evaluate your Upgrade to Oracle E-Business Suite Release 12.2x
Two main trends to getting to EBS R12: